Thai/Thailand-Based Artists and Students to Create with WebVR at SIGGRAPH Asia 2017
Written on November 17, 2017 - 7 minutes read

As some folks know, I've been involved with this year's SIGGRAPH Asia in Bangkok, Thailand as the VR Showcase Chair, and have spent the past few months putting together content for the conference. I'm very proud and humbled by the work that my co-chair Nate, the rest of my team (Nik, Jen, Lionel, and Max), the rest of the conference programming committee, our organizers, our submitters, our sponsors, and our local collaborators have exerted to make this program possible, both in terms of what has already been established (the VR Showcase Experience Hall) and the new goals and initiatives that we've set and scaled up to.
It's been a bit of a journey (and a lot of late night or early morning emails, Skype meetings) to pull everything together, but I'm really excited to see our program come to fruition. What we've set out to do and have committed to is very hard to ask of any one team, but I believe we have created something exceedingly special that broadens the range of discussion for immersive technologies at SIGGRAPH Asia, creates opportunities to showcase creators and practitioners who would otherwise be unable to participate at the conference, and enables relationships and opportunities that allow regional practitioners to take away something from the conference and put it into application in the long-term.
One of the initiatives that my team and I are extremely proud of is a special project that Jennifer Katanyoutanant (Made In Asia, VR Showcase Committee Member), Nik Aberle (VR Showcase Committee Member, SIGGRAPH 2018 Studio Chair), and Max Elendt (VR Showcase Committee Member) are coordinating in collaboration with Susannah Tantemsapya from Creative Migration, and Jonathan Knispel and Fraser Bullock from The University of Western Australia.
Collaborative VR Painting in Web Browsers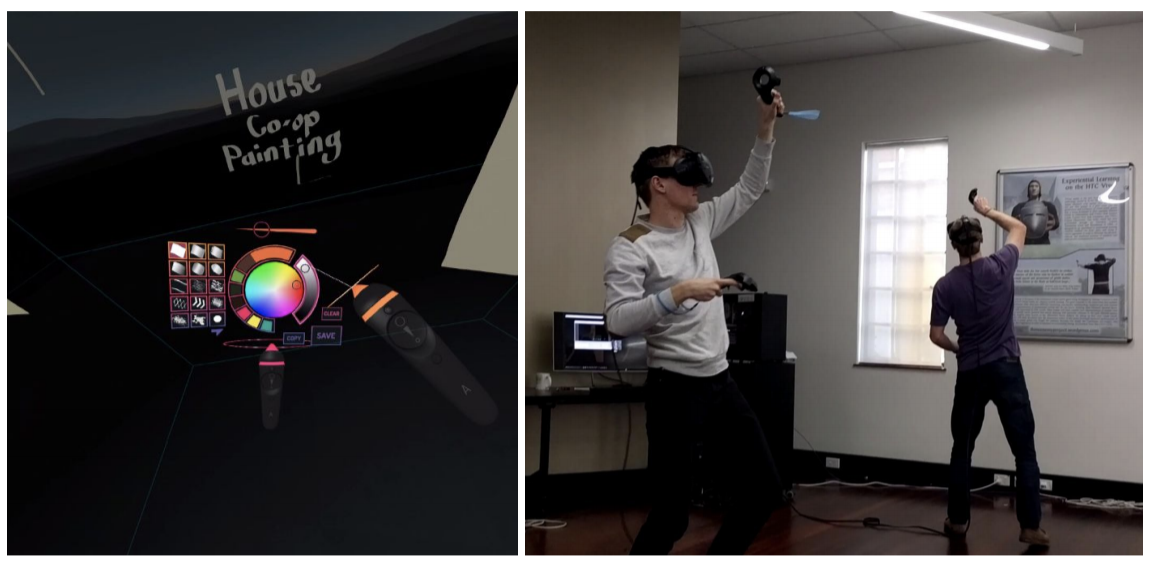 Jonathan and Fraser have built a Collaborative WebVR Installation that will be at SIGGRAPH Asia 2017 VR Showcase Experience Floor. The VR Showcase Committee has collaborated with Creative Migration to invite Thai and/or Thailand-based artists and emerging student artists to create pairwise collaborative art using WebVR for an hour per pair everyday at the conference, with the art being made available online for display.
I'm particularly excited that we were able to do this because it reflects a key goal that we've had for the SIGGRAPH Asia 2017 VR Showcase. We wanted our conference programming and initiatives to reflect the diversity of experiences, applications, and developers in the industry. This is a critical point for this year's program because while VR and AR are mediums for which we each can discover new experiences and share experiences with one another they are also (at this point) relatively inaccessible technologies to artists from regions that have very different contexts and relationships with technology compared to North America and Europe. This is an opportunity to connect artists with creative tools that they otherwise would not have access to, which is line with ACM SIGGRAPH's goals of creating intersections and opportunities for art, computer graphics, and interaction.
Creative Migration and Our Slate of Artists
Susannah Tantemsapya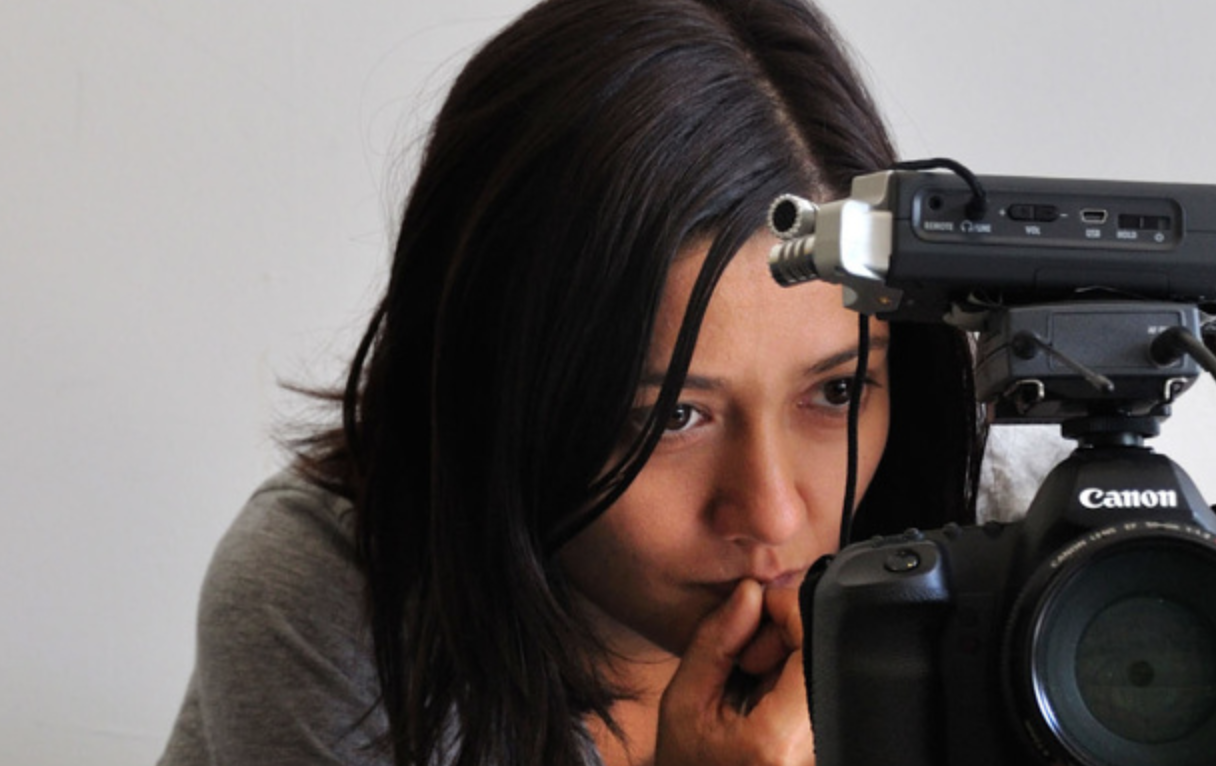 Susannah Tantemsapya is a cultural producer based in Los Angeles. She founded Creative Migration in 2005, a 501(c)(3) organization that produces and collaborates on initiatives to advance cultural diplomacy through the three pillars of art, social engagement and sustainable futures. Susannah, the organization's founder, has been instrumental in reaching out and bringing in artists from varying mediums and experiences to participate in this project, and I am incredibly grateful for her vision and perspective on how we can connect the local Thai art community with a new avenue to create and express their ideas.
Ugo Li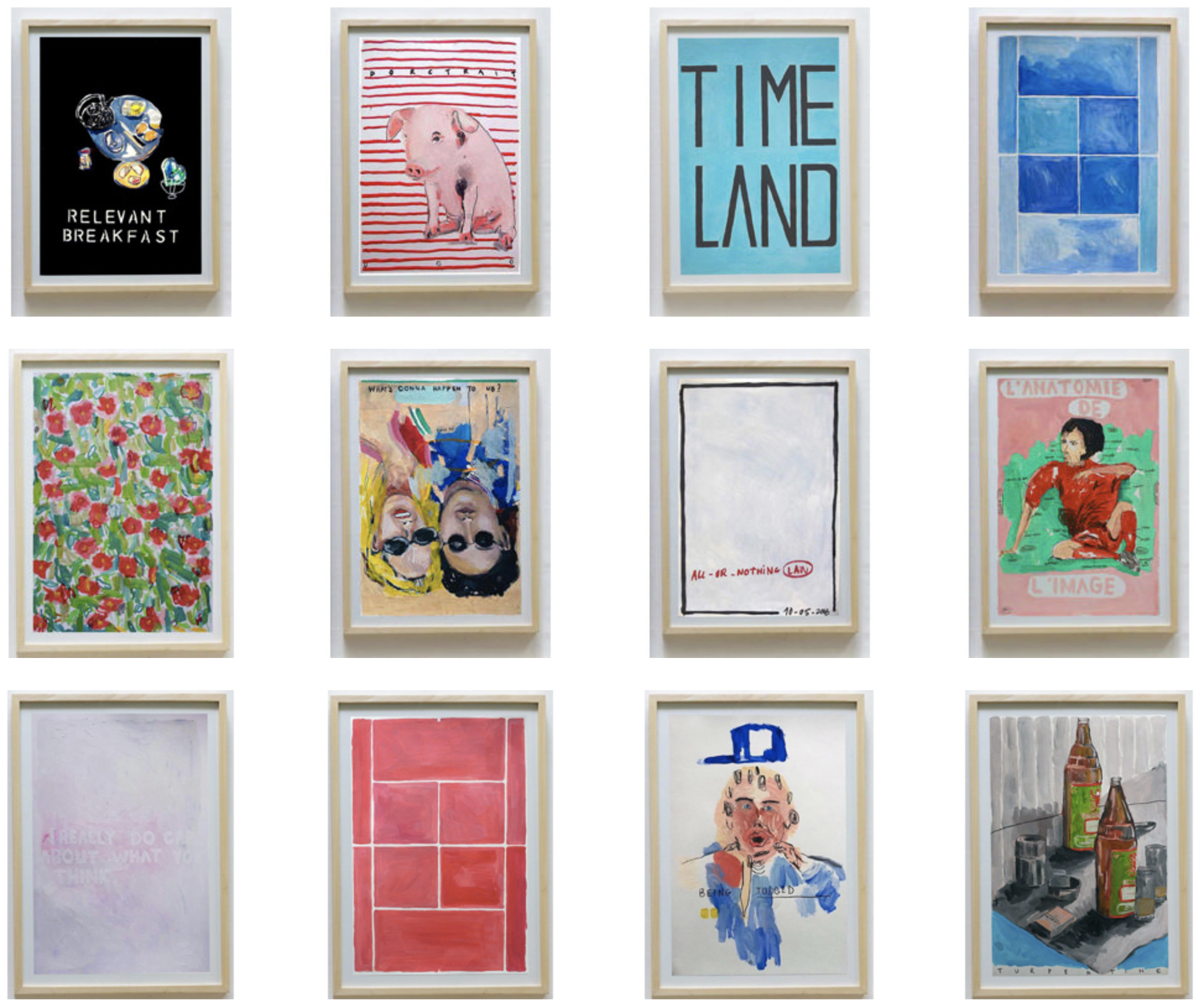 Ugo Li is a French painter living and working in Bangkok. His work is derived from an artistic junction where dreams, exploration of memory, thoughts and daily experience intersect. All have impact, yet none are prioritized in hierarchy of any kind. It's the experience and process of spontaneity that evolves creation.
Simona Meesaiyati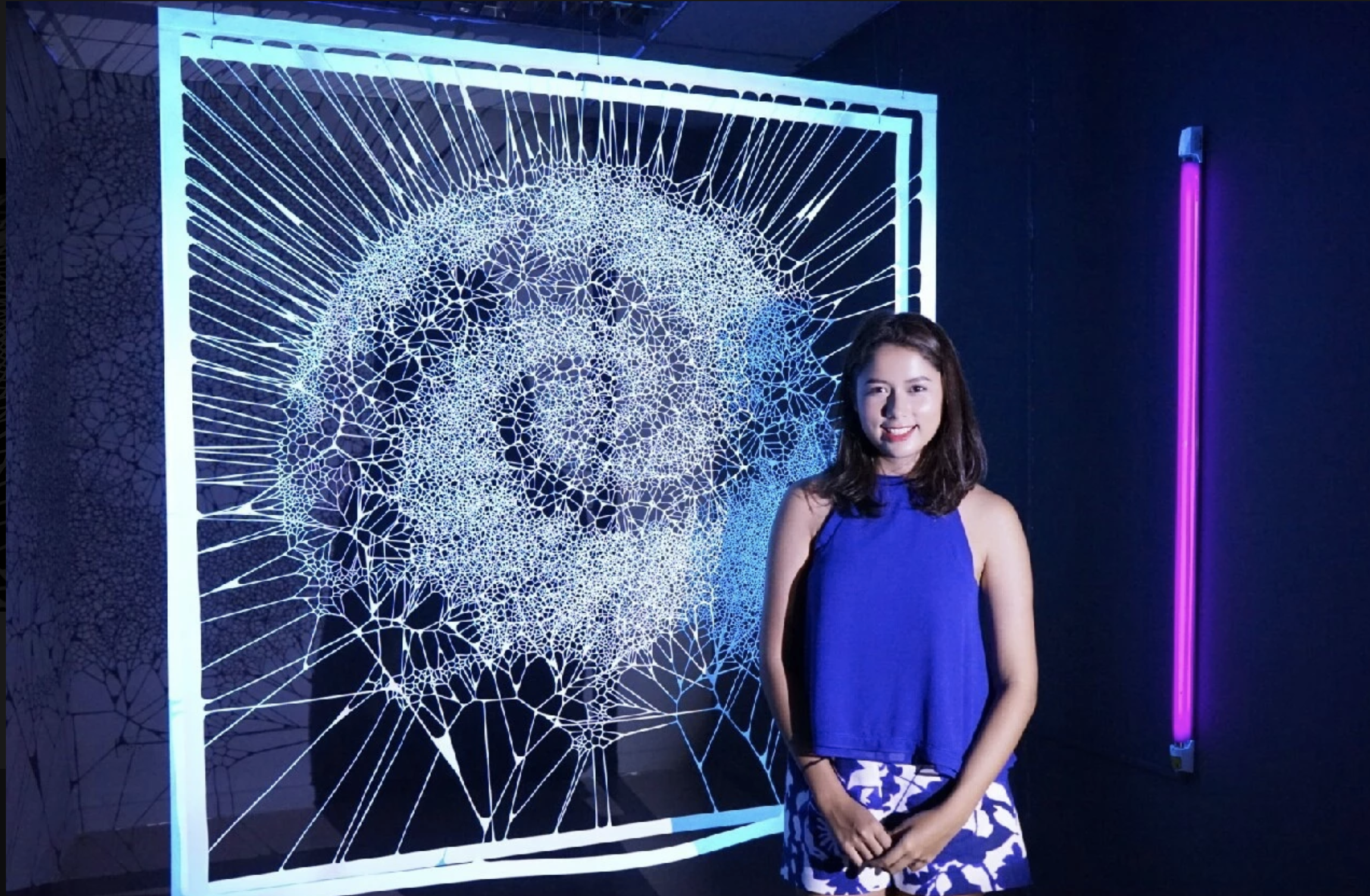 Simona Meesaiyati started papercutting mandalas as a form of meditation and hasn't stopped since. Much of her work is derived from her love of science, math and art - and her geometric papercuts are a reflection of that.
Dujdao Vudhanapakorn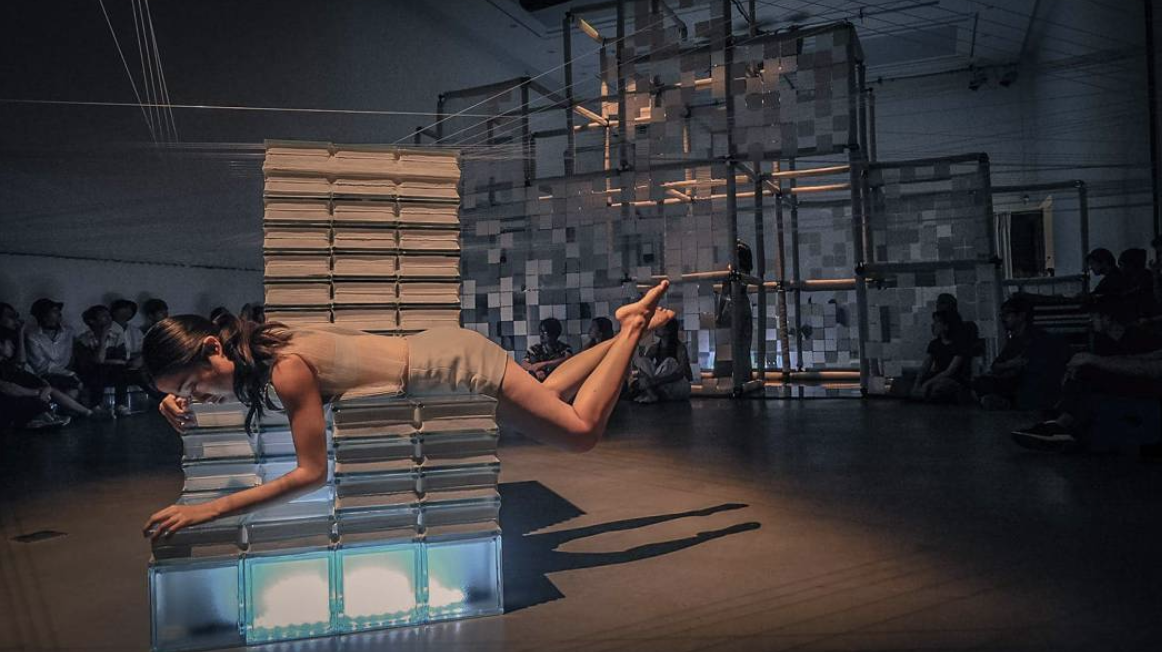 Dujdao Vudhanapakorn is a dance movement psychotherapist, Experiential Performance artist at Bangkok's only experimental theater, Empathic Communication Specialist, and Founder of The Workshoppers.
Sakson Rouypirom
Sakson Rouypirom is the philanthropist and social leader giving back through his art space Case Space Revolution and non profit SATI, which defies the traditional model of a donation-based non-profit, acting instead as a collaborative platform for people with varying occupations and backgrounds wanting to help those in need.
Topp Leeaphon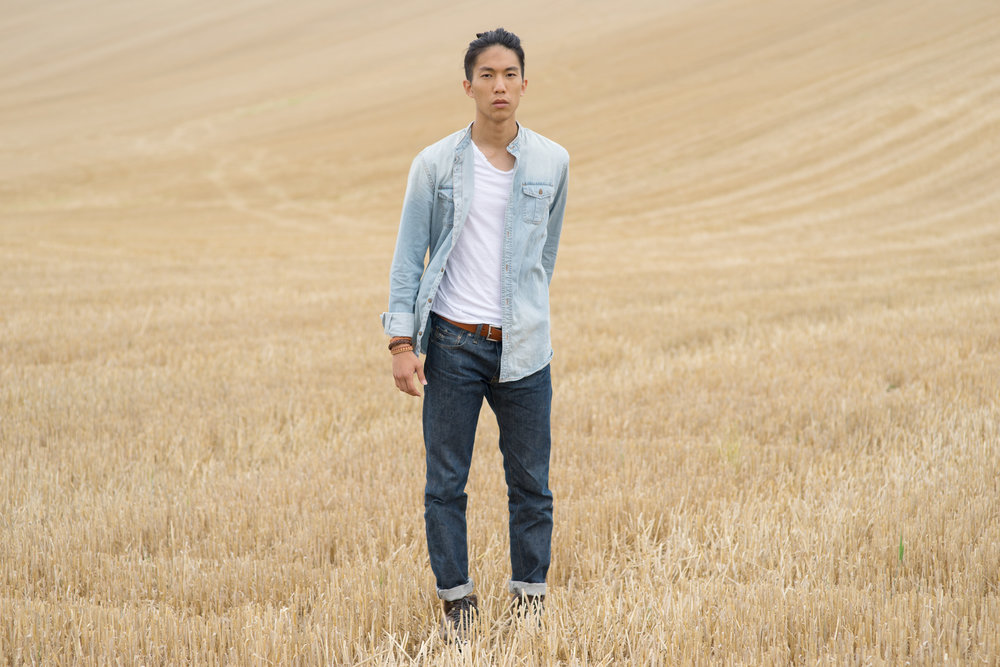 Topp Leeaphon is a photographer and model whose goal is to capture at least a part of someone's soul. He creates and collects special moments of taste and style through detail in fashion and movement.
Eiji Sumi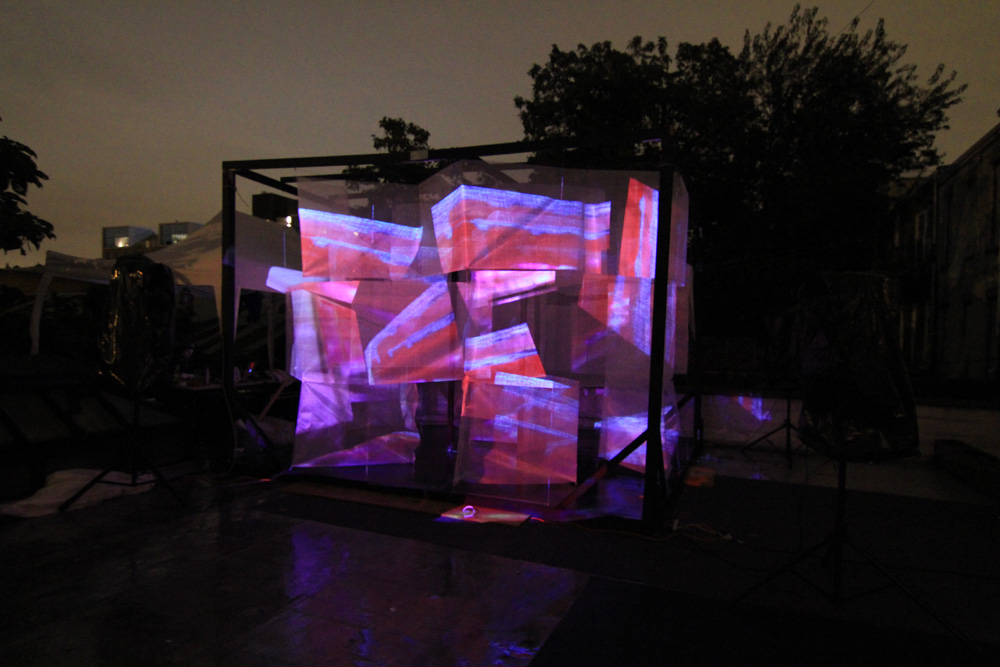 Eiji Sumi is a transmedia artist and professor at Bangkok University. He is most widely known for his installation art projects, such as Densen/Plus "a mixed-media exhibition that aimed to raise awareness of the need to put power cables underground, and QUARK, an aesthetic project inspired by the way dust looks when caught in light that was described as "mesmerizing" and "enchanting" by the Bangkok Post. His Polycarbonate Origami Sculpture Sinusold was a finalist in The Sovereign Asian Art Prize for 2016.
Soichiro Shimizu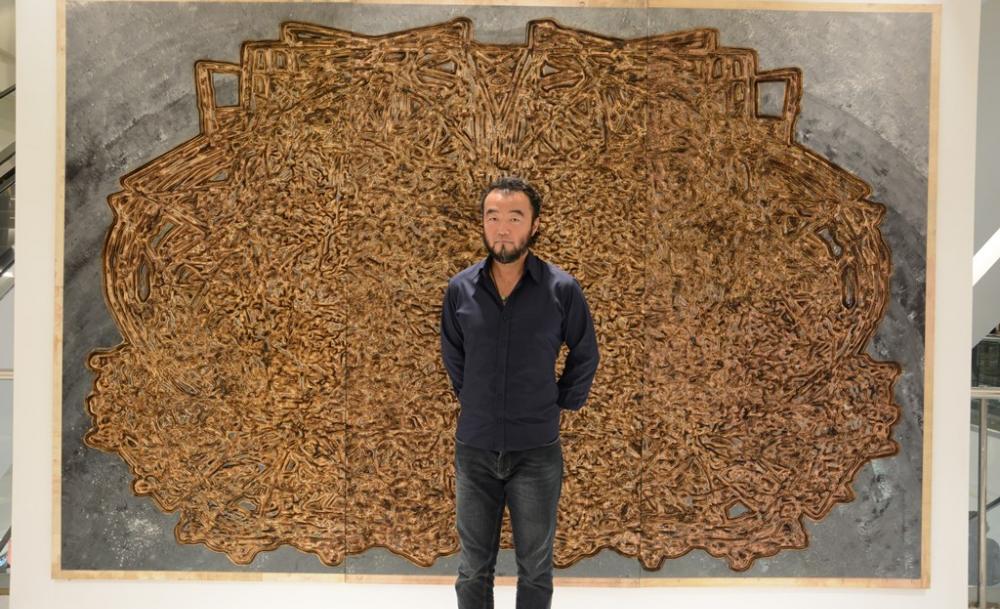 Soichiro Shimizu is an artist. He was born in Tokyo, and attended Keio University and the New York City School of Visual Arts. Shimizu's work as a painter and sculptor of three-dimensional abstract works deal with the duality of seemingly opposing forces. Shimizu resides and works in Bangkok.
Emerging Student Artists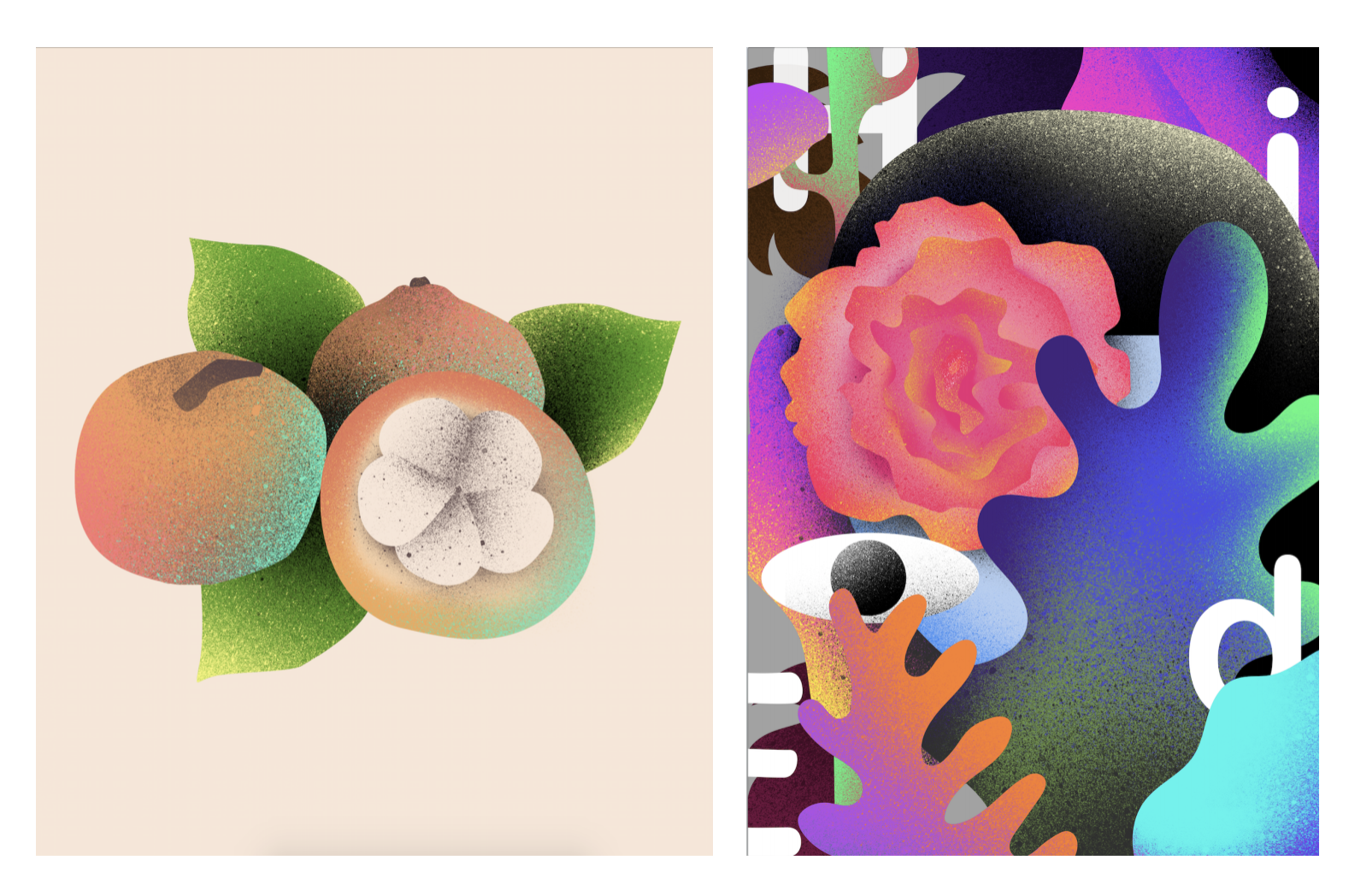 We have also invited the following emerging students artists to participate and learn more about immersive technologies as creative tools:
Kamonkarn Rattanaudomsawatt (Bangkok University)
Pimpawee Pratumrat (Bangkok University)
Suchonm Prompunya (Chulalongkorn University)
Students from the SATI Foundation that are part of their youth engagement program
This is an opportunity to connect artists with creative tools that they otherwise would not have access to, which is line with ACM SIGGRAPH's goals of creating intersections and opportunities for art, computer graphics, and interaction.
Special Thanks
We would like to thank the following partners and sponsors who have helped make this special project possible. Their help has significantly helped us make an impact towards connecting local communities with opportunities for education, creativity, and collaboration, and we would not have the opportunity to do so without them:
The SIGGRAPH Asia VR Showcase
The VR Showcase Program aims to provide a highly visible and energetic venue to explore emerging trends and applications in virtual and augmented reality. The VR/AR Showcase offers exciting opportunities for attendees to delve deep into digital worlds, try state-of-the-art technologies, and experience new approaches for creative expression and collaboration within immersive environments.
Explore the VR Showcase to experience the real-time immersion in tomorrow's VR and AR applications.
Learn more about the highlights from our program fact sheets, including invited presentations.
Utilize the SIGGRAPH Asia 2017 VR Showcase Audio Guides by scanning the QR code on each contributor's sign and listen to the description of the work in your language onsite!